Media
Social media figure from Nebraska sues MSNBC for defamation over Capitol riot case
A pro-Trump social media influencer from Nebraska who posted video of himself outside the U.S. Capitol during the Jan. 6 riot and later got home detention and probation for his conduct is suing MSNBC, Chris Hayes and Ari Melber for defamation.
Brandon Straka, 46, is seeking $25 million in "presumed damages and actual damages" in the lawsuit filed by Steven Biss.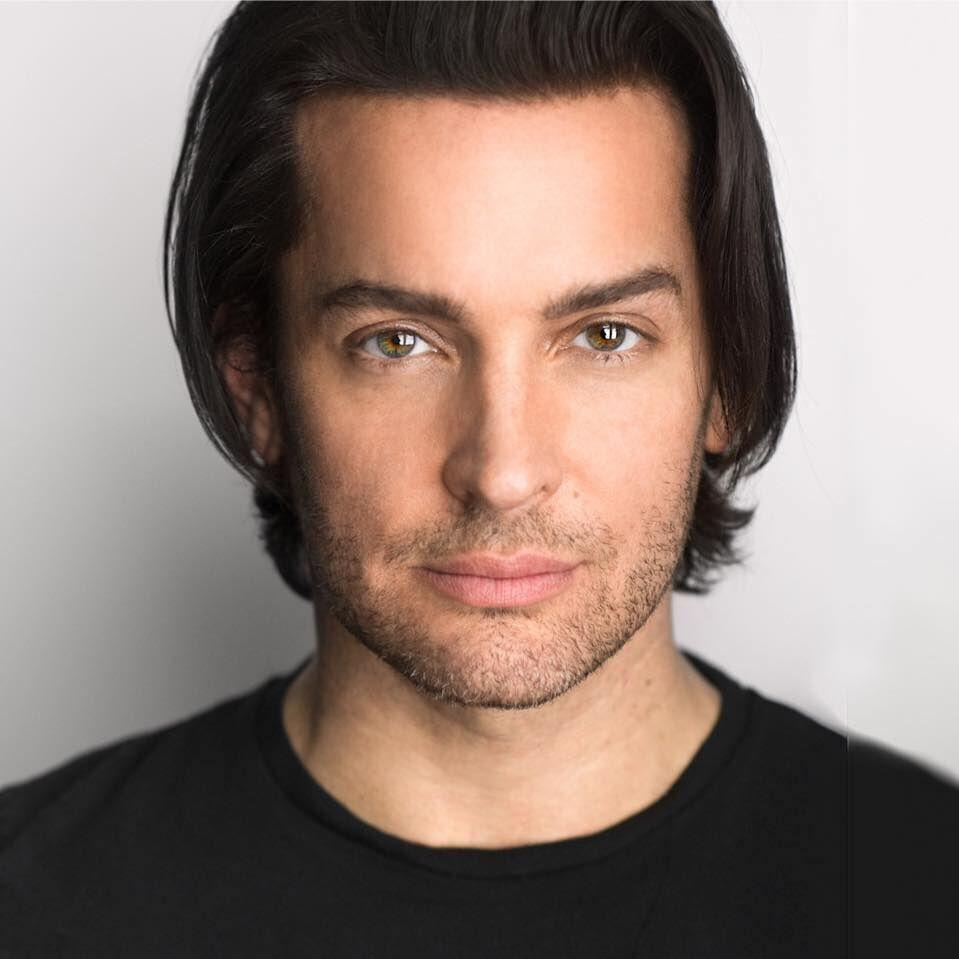 "I'm fighting back on behalf of every American who's (sic) lives have been irreparably harmed by the duplicitous mainstream media," Straka said in a statement on Twitter about his suit.
He called the Nebraska case the first in a string of strategic lawsuits he'll be issuing in the coming months.
"I'm fighting for every American citizen, regardless of political affiliation, against an establishment that has turned on the American people," Straka said.
Biss, his Virginia attorney, represented former Congressman Devin Nunes and Russian academic Svetlana Lokhova in separate strings of failed defamation lawsuits against CNN, the Washington Post and others over reports involving former President Trump's first impeachment inquiry.
In Straka's lawsuit filed Friday in U.S. District Court in Omaha, he names NBCUniversal Media, parent company of MSNBC; Hayes, the political commentator host of "All in with Chris Hayes;" and Melber, chief legal correspondent for MSNBC and host of "The Beat with Ari Melber."
Biss is targeting five statements made by the two that he alleges defamed him and put him in a false light.
During a segment Dec. 17, 2021, Hayes made a statement suggesting Straka had stormed the Capitol on live television on Jan. 6, 2021.
He says Hayes also falsely attributed him as the one yelling "Take it away from him. Take the shield!"
On Oct. 19, 2022, Melber said Straka was "found to have been trying to help attack police officers."
In the lawsuit, Biss said Straka didn't engage in any acts of violence or encourage anyone to commit violence on Jan. 6, 2021.
"Rather, he was filming events outside the east side of the Capitol in a journalistic capacity," he said.
Biss said Hayes' and Melber's actions caused Straka to be inundated with threats and subject to intense harassment and hate messages. And he wasn't invited to appear on TV and podcasts or at events, like CPAC gatherings, due to the "toxicity of defendants' false statements."
He is alleging it injured his reputation, damaged his career and caused him to lose income.
Nearly a year ago, U.S. District Judge Dabney Friedrich sentenced Straka to three months of home detention, three years of probation and ordered him to pay a $5,000 fine for disorderly conduct.
Straka, who lives in Omaha, pleaded guilty to the misdemeanor charge.
He was scheduled to speak at a rally near the Capitol on Jan. 6, 2021, after Trump's speech near the White House. Straka learned that the Capitol had been breached before he arrived at the building.
In court records, federal prosecutors said in a video he shot, Straka could be heard yelling for the rioters to "go, go, go" as they tried to enter the Capitol and "encouraged rioters to take an officer's protective shield from the officer's possession," saying "take it, take it" as rioters grabbed the shield.
After he left, Straka "took to social media and encouraged rioters who remained at the U.S. Capitol," tweeting: "Patriots at the Capitol – HOLD. THE. LINE!!!!"
In a presentence interview with U.S. Probation, Straka said "if he could go back in time, he would never have gone to Washington, D.C.," and lamented about how this incident has impacted his life and his business.
He described his conduct on Jan. 6 as "one of the stupidest and tragic decisions of his life."

South Sioux City man pleads guilty to illegally receiving government benefits for more than 16 years
Photos: Scenes from the Capitol on anniversary of Jan. 6 attack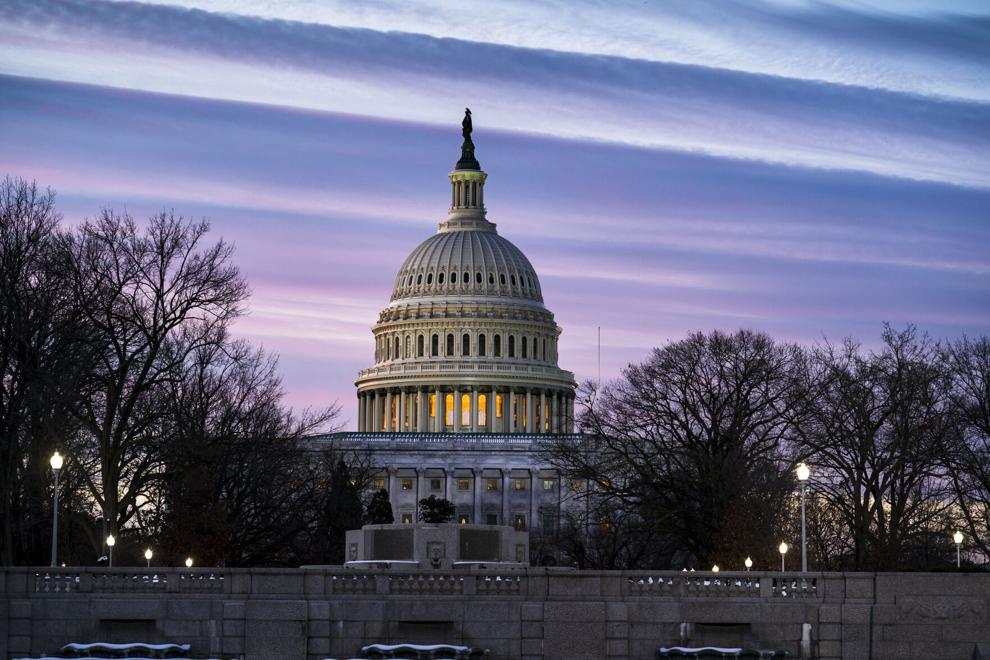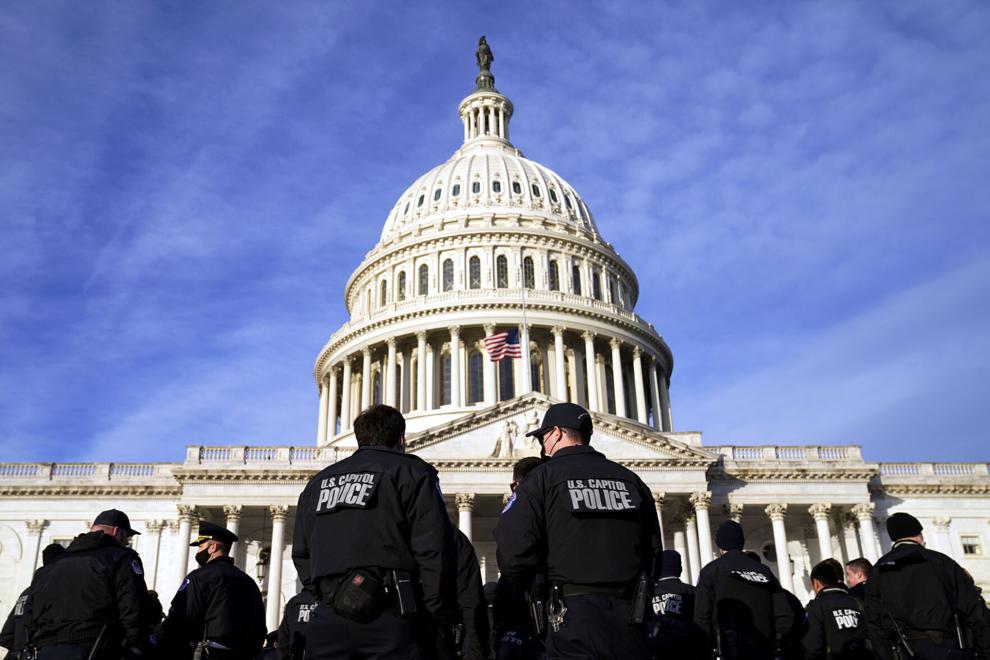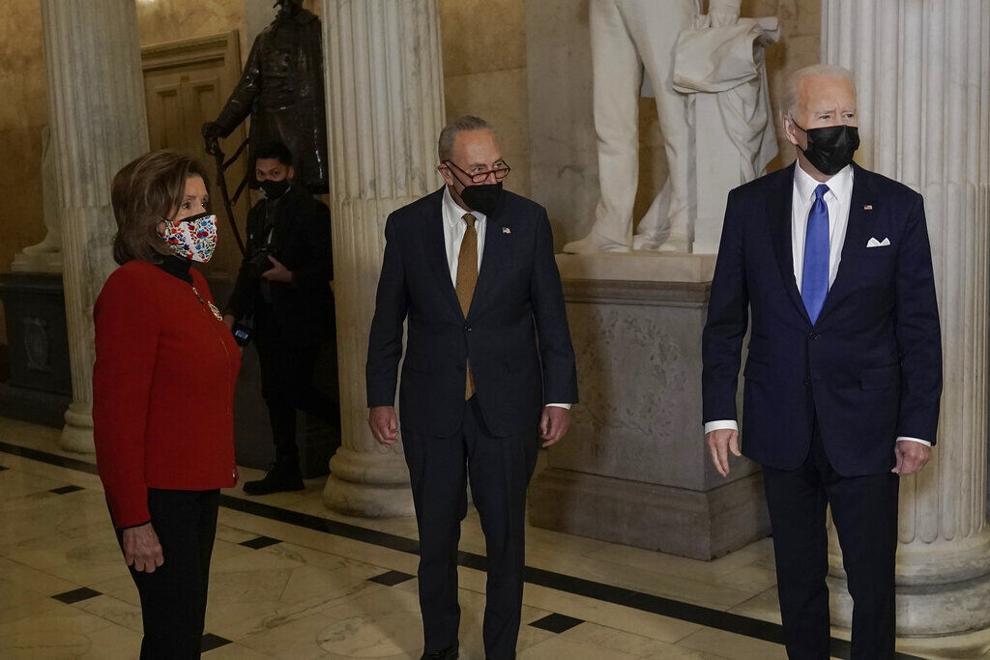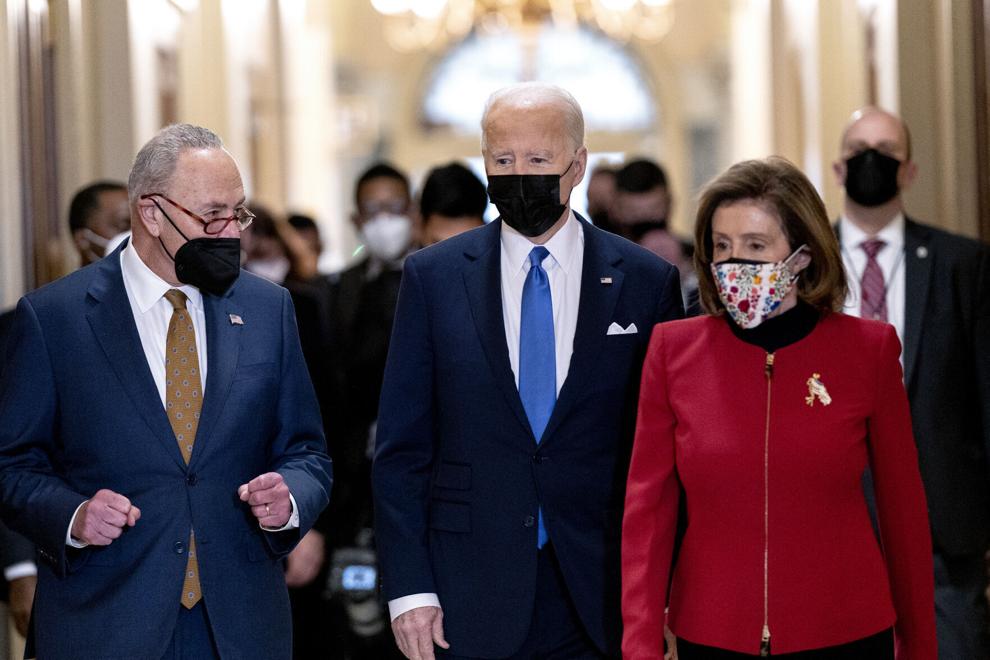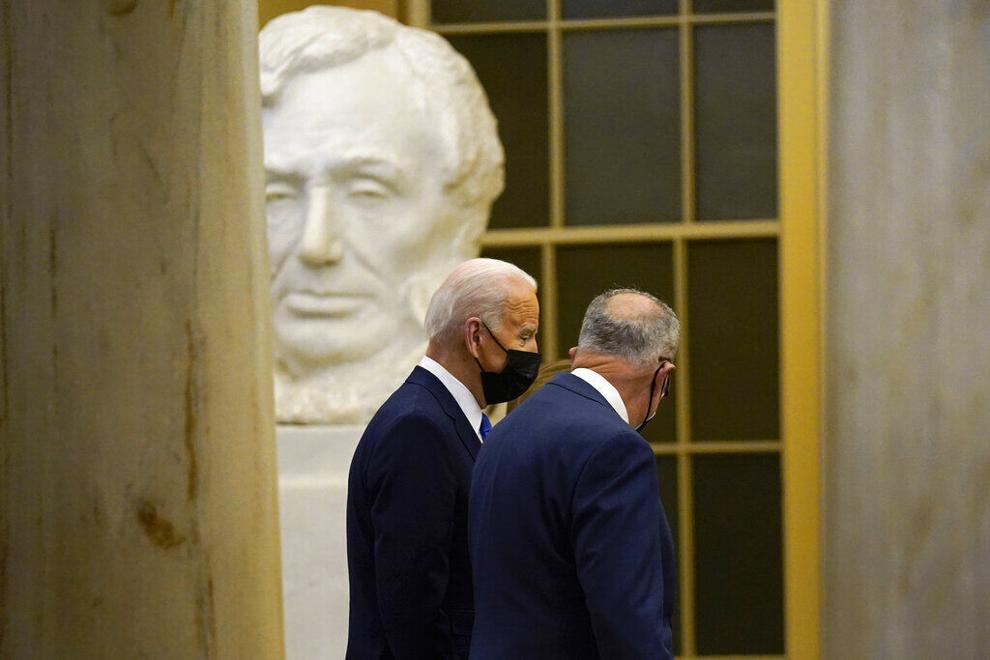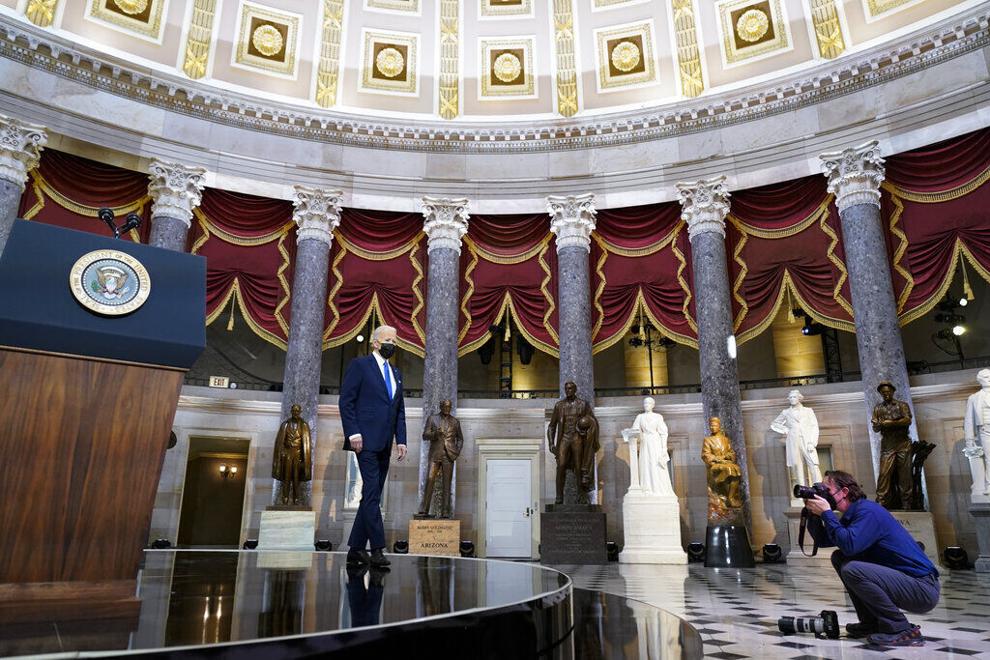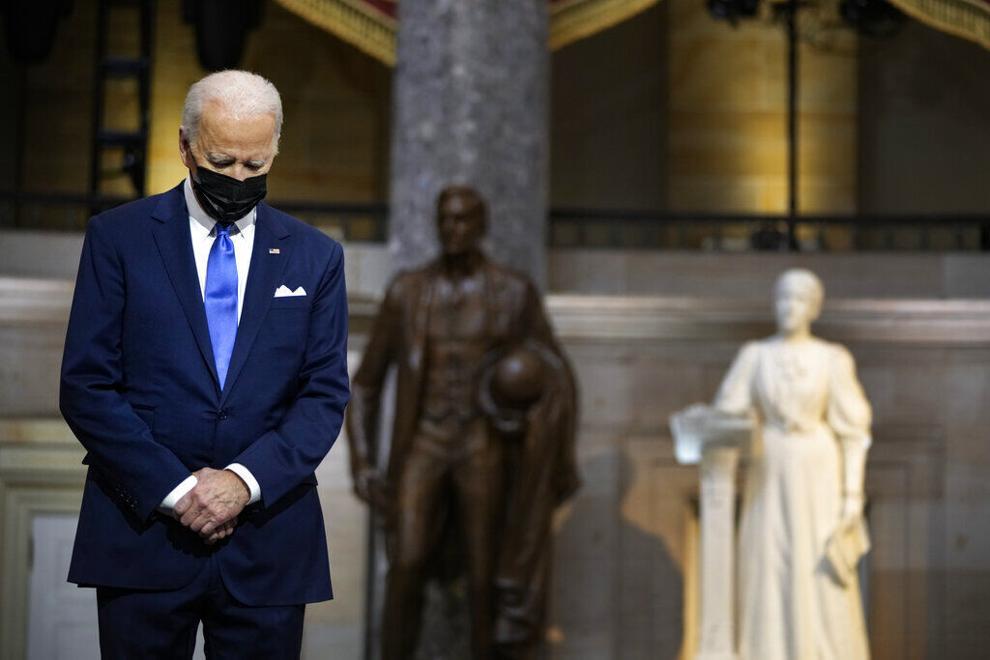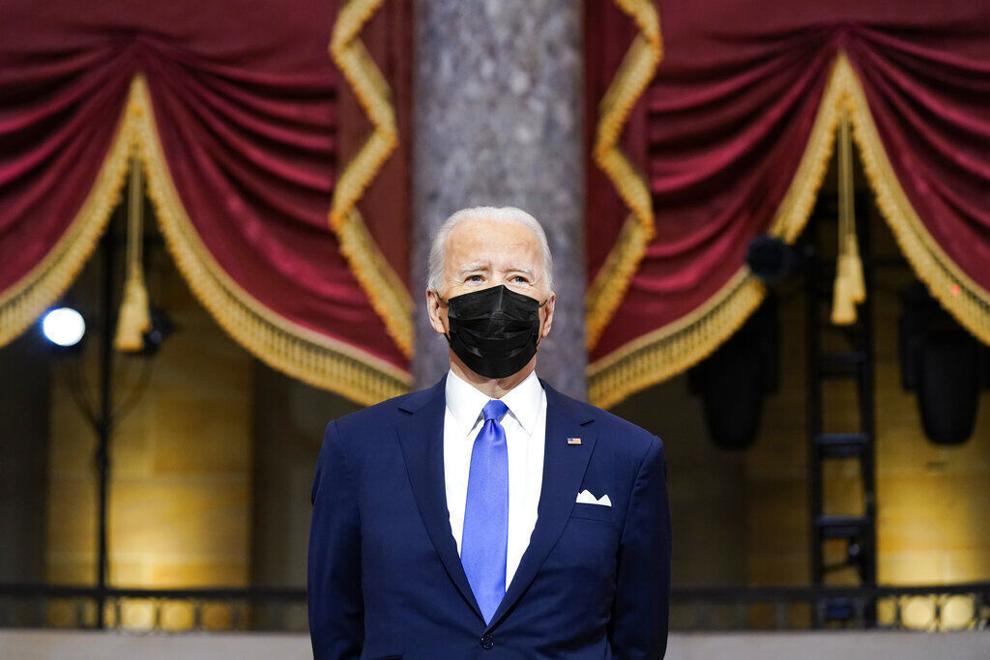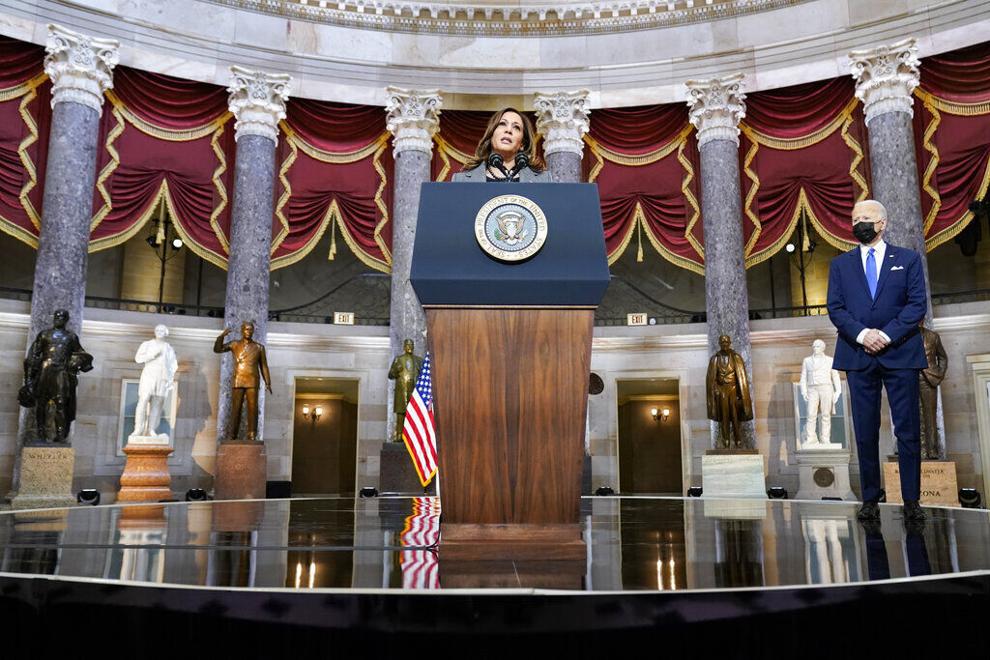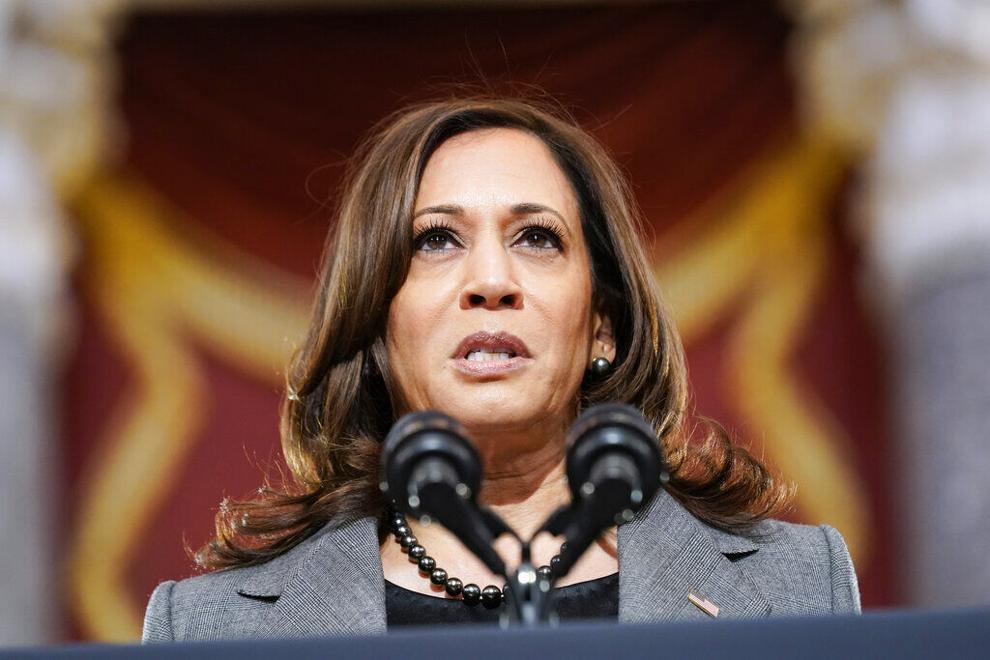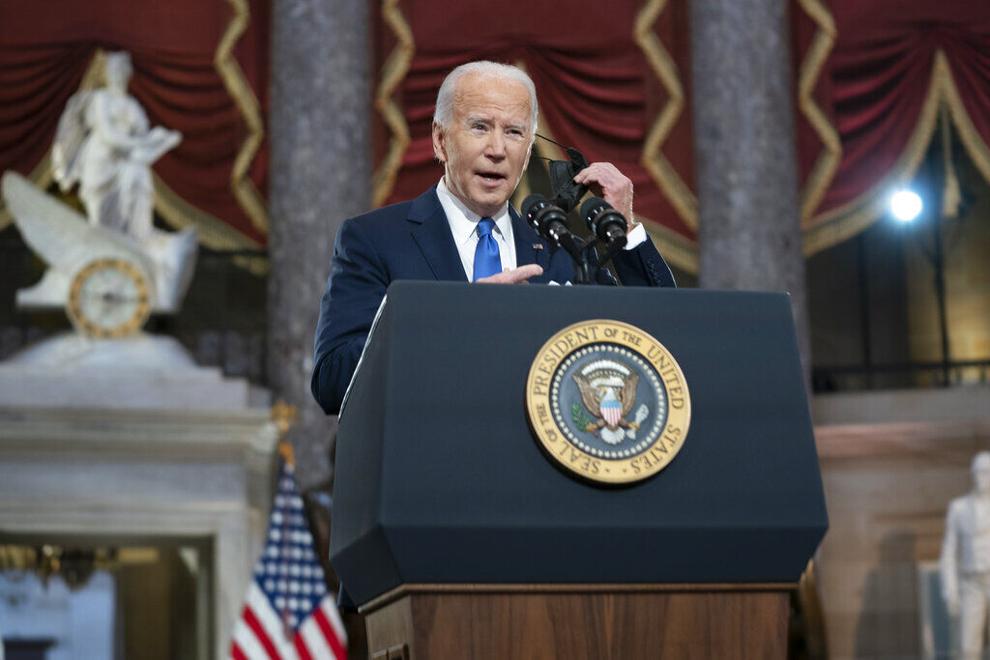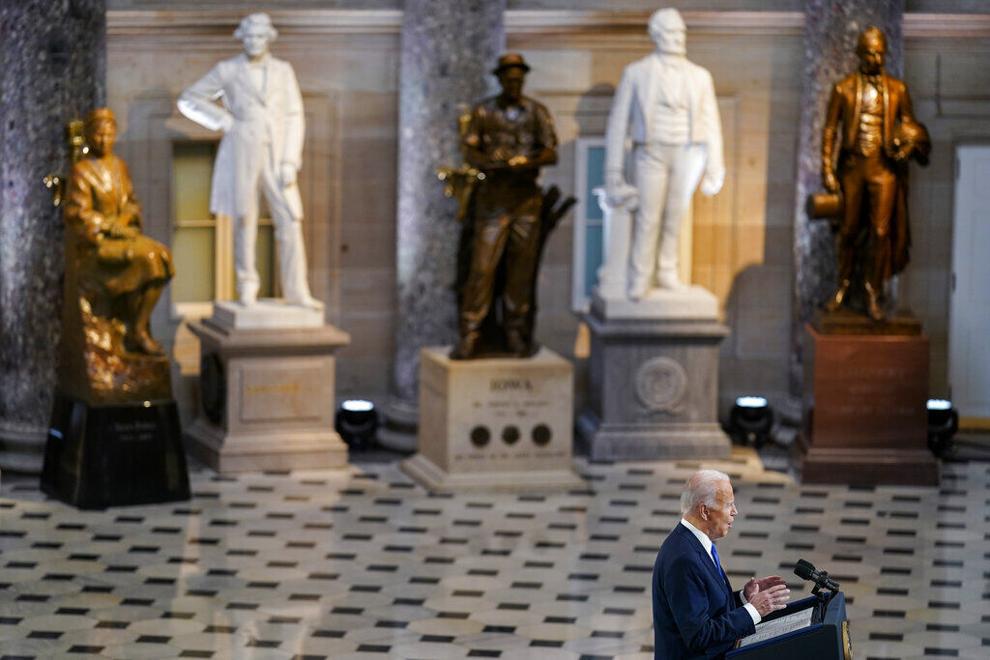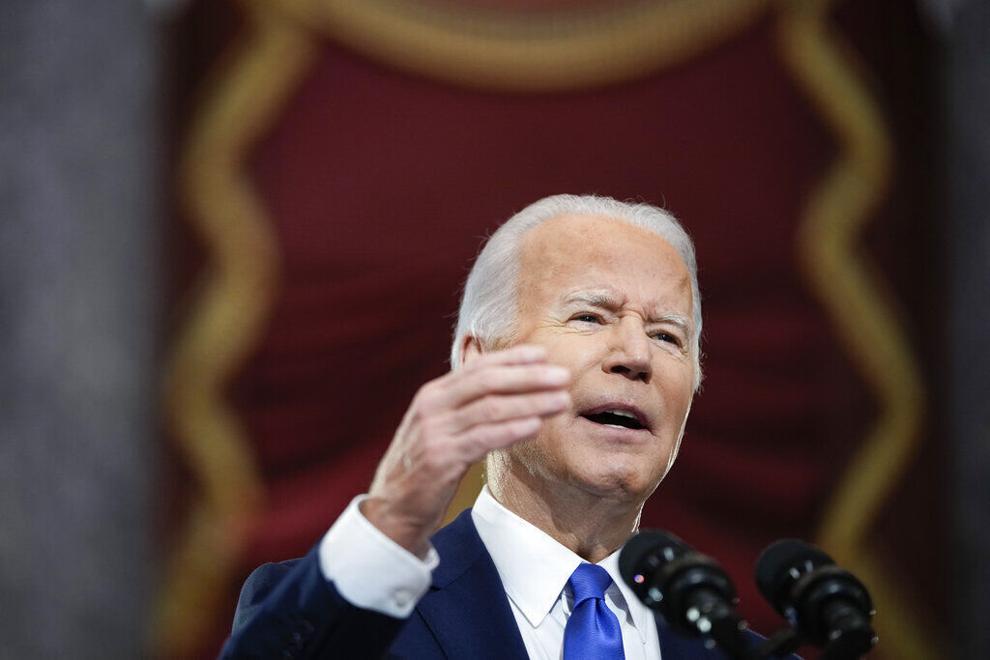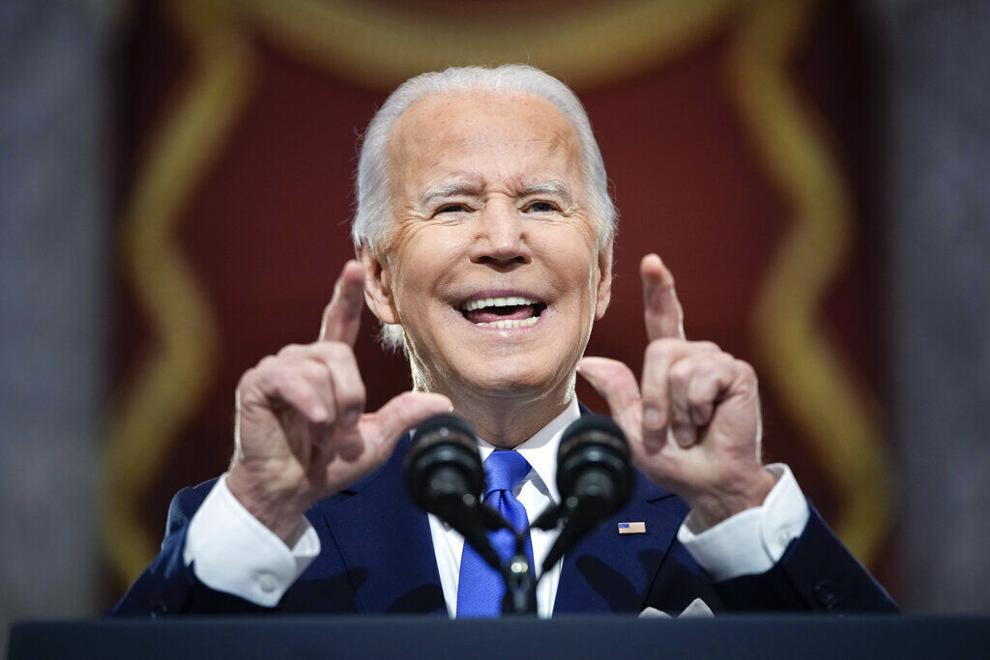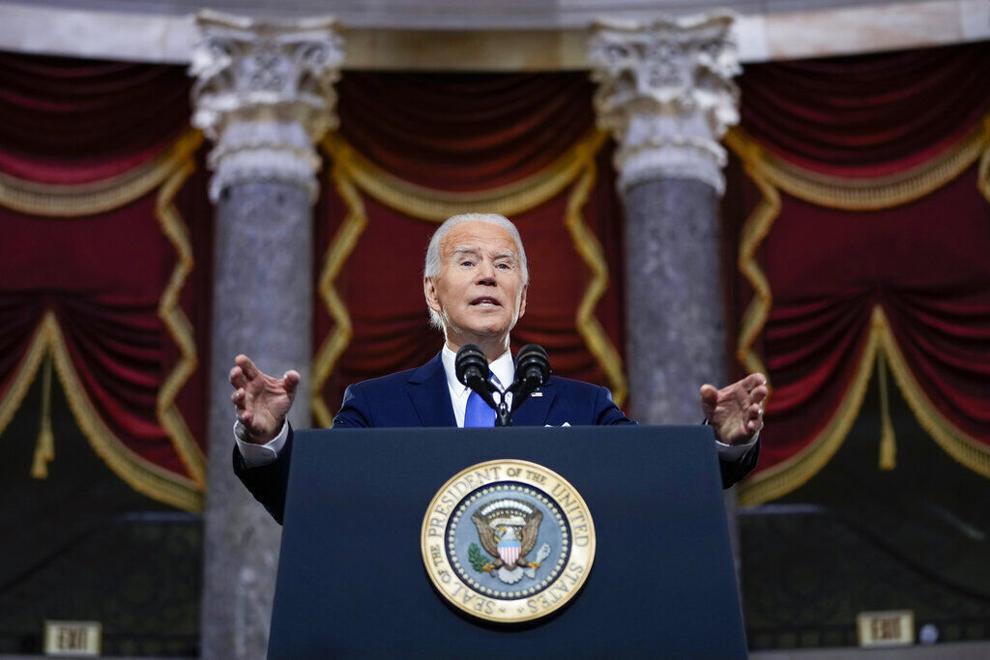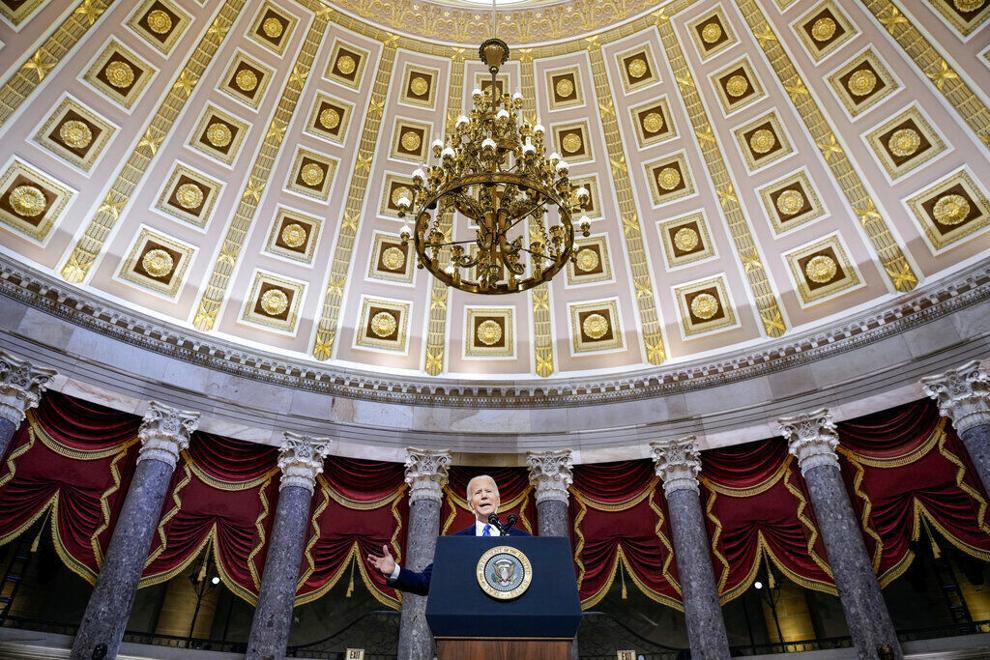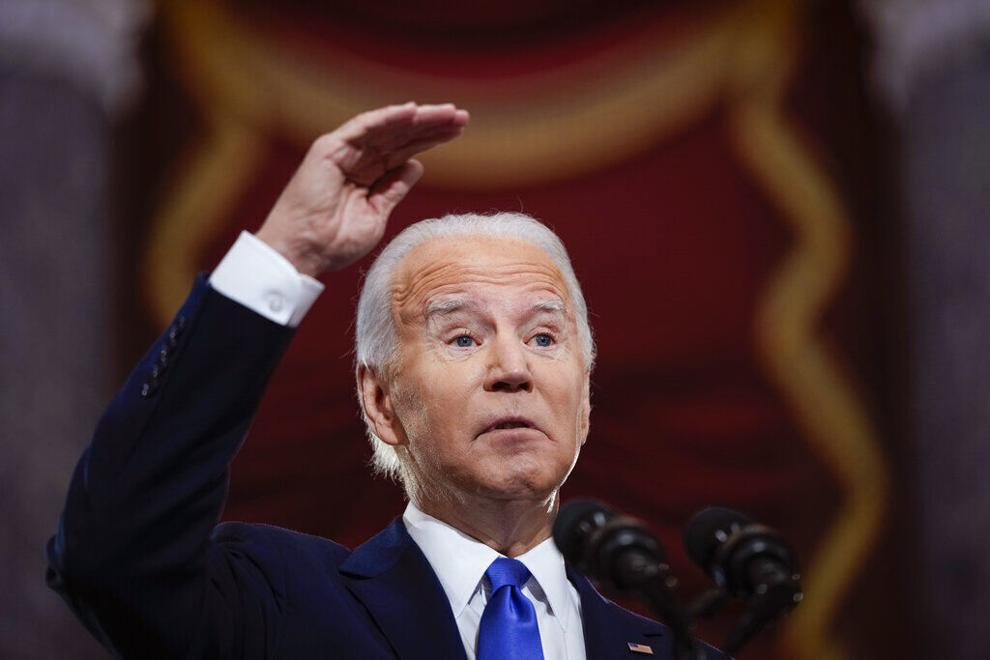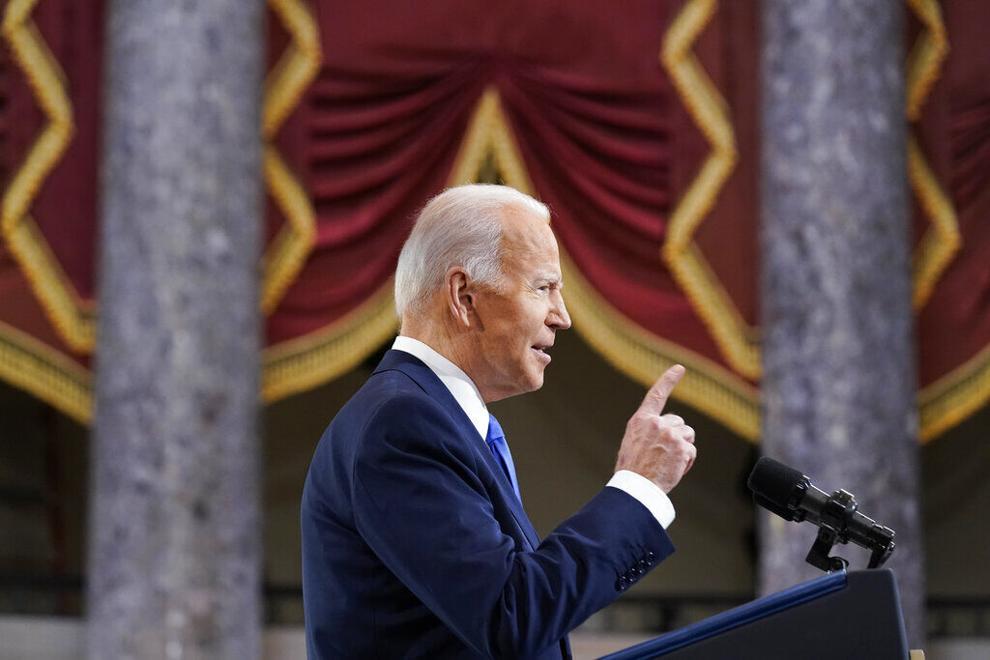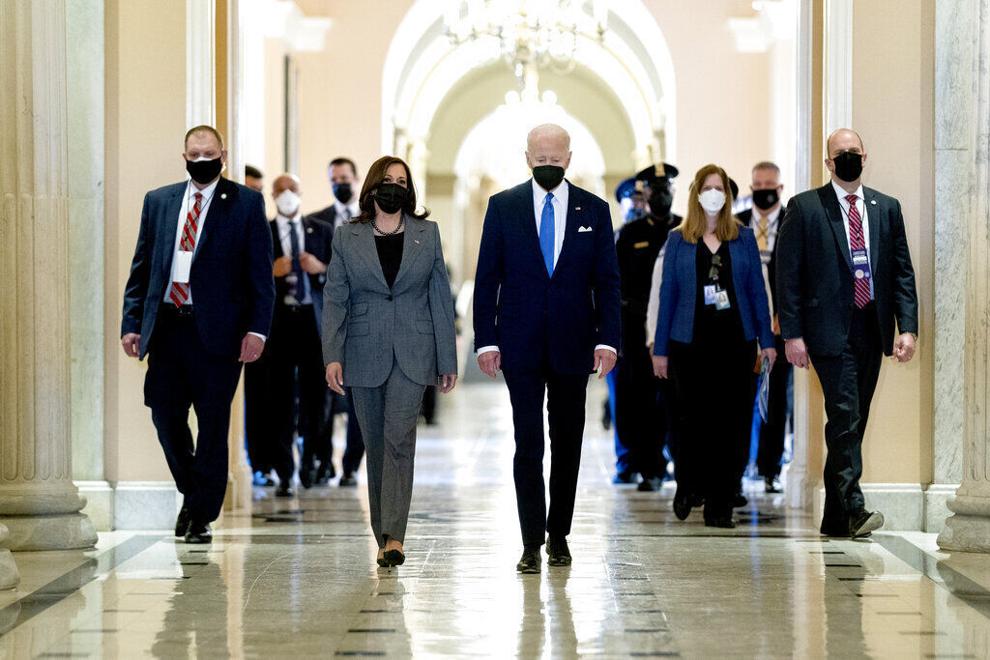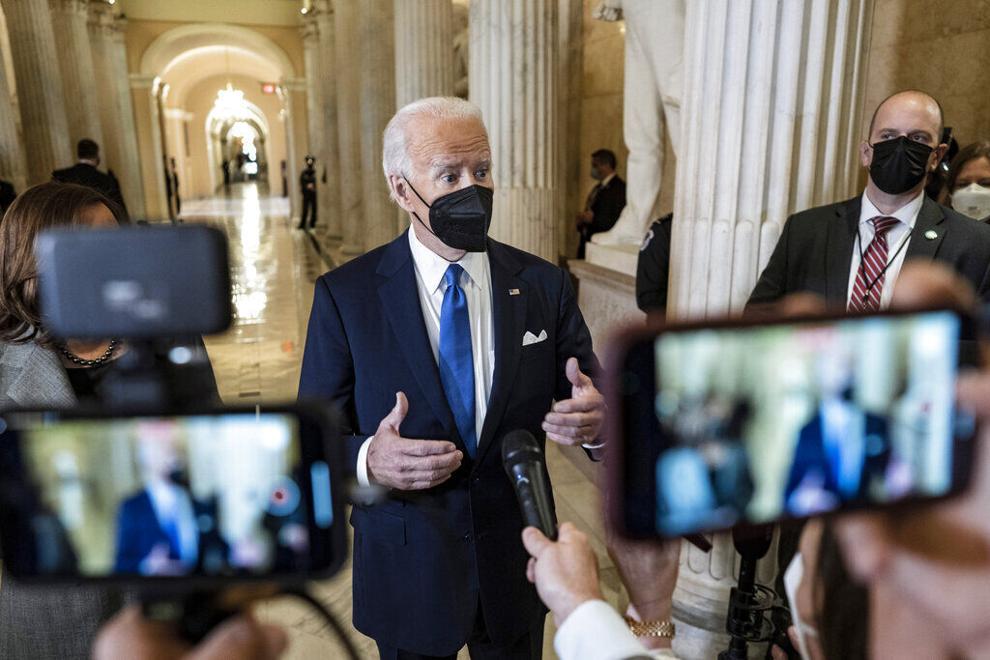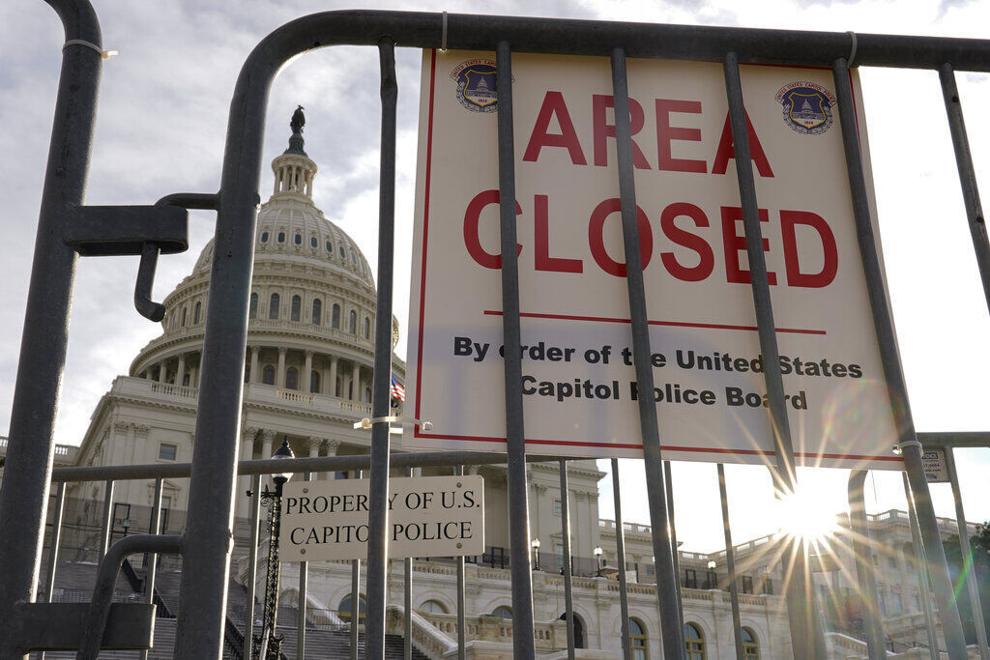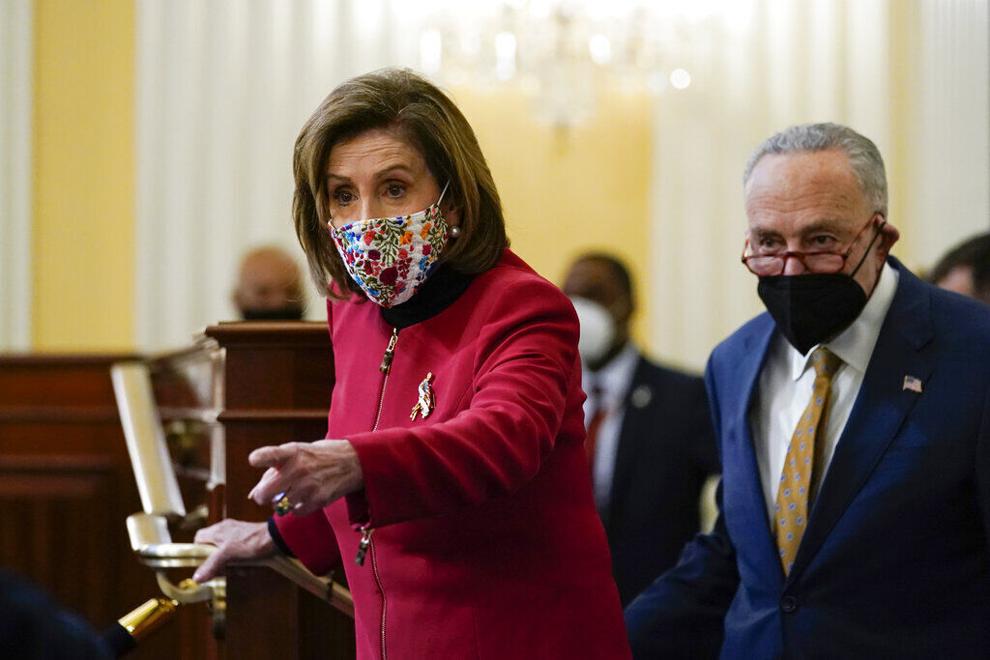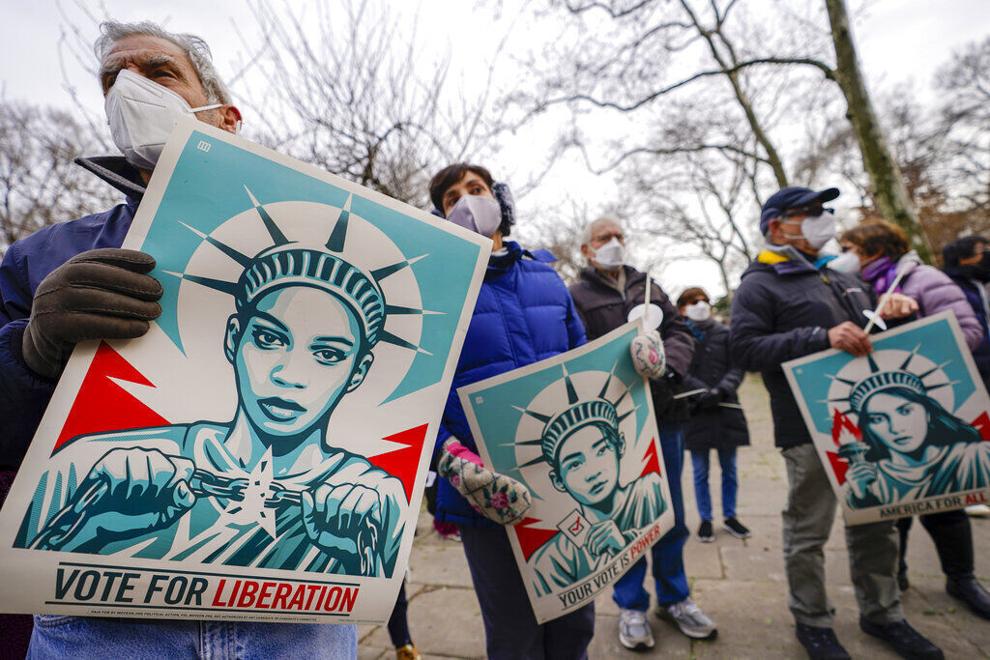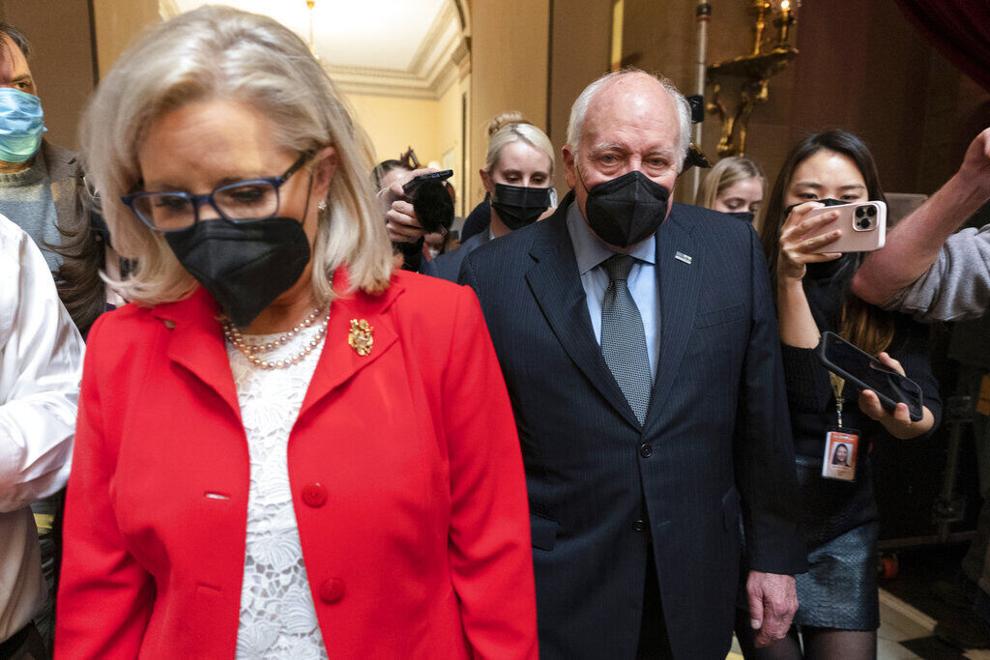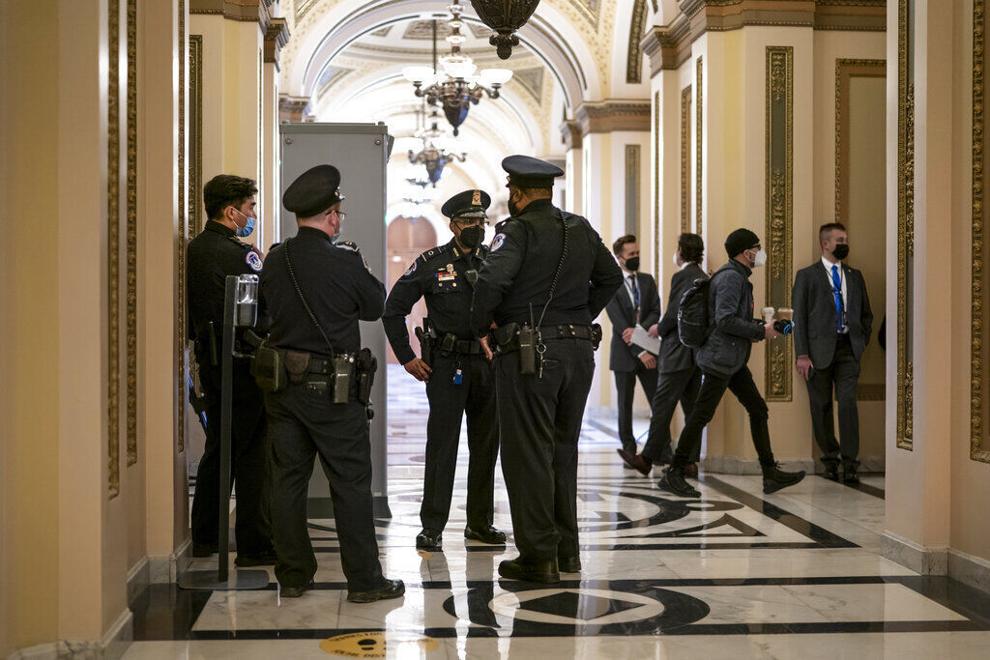 Source link